I thing the best video player I have 'till now, simple and easy. I use it on My MBP and PC as well.
37prime
VLC 2.1 codenamed "Rincewind", a major update to the Open Source media player is now available.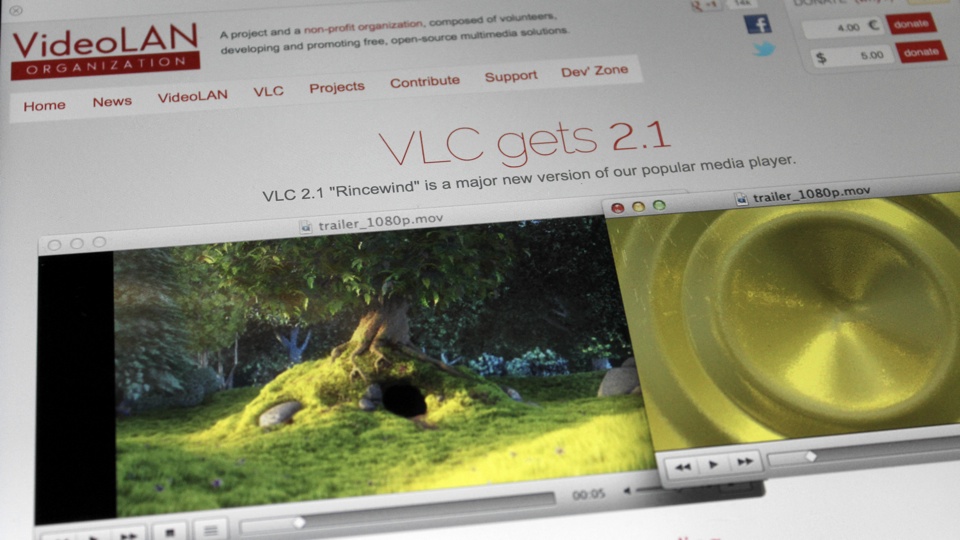 This is one media player that I use a lot.